OUR SHIPPING TEAM SWITCHES THE CHARGER MODE FOR THE USER BASED OFF OF DESTINATION COUNTRY
Many of our chargers offer input voltage switching so that you can charge your devices anywhere in the world. Here is how you can use it:
Make sure your charger supports input switching

This is easy, simply ensure that your charger has a switch that looks similar to the one shown below

Understand the standard your outlets use


Look up whether your country uses 220V or 110V as the standard voltage. Here's brief overview of where each standard is used:

Flip the switch on your charger to the desired input voltage

Set the switch to either 110V or 220V as labelled on your charger.
If you can't get the switch to move with your finger, use a house key or something similar to gently move the switch to the correct orientation.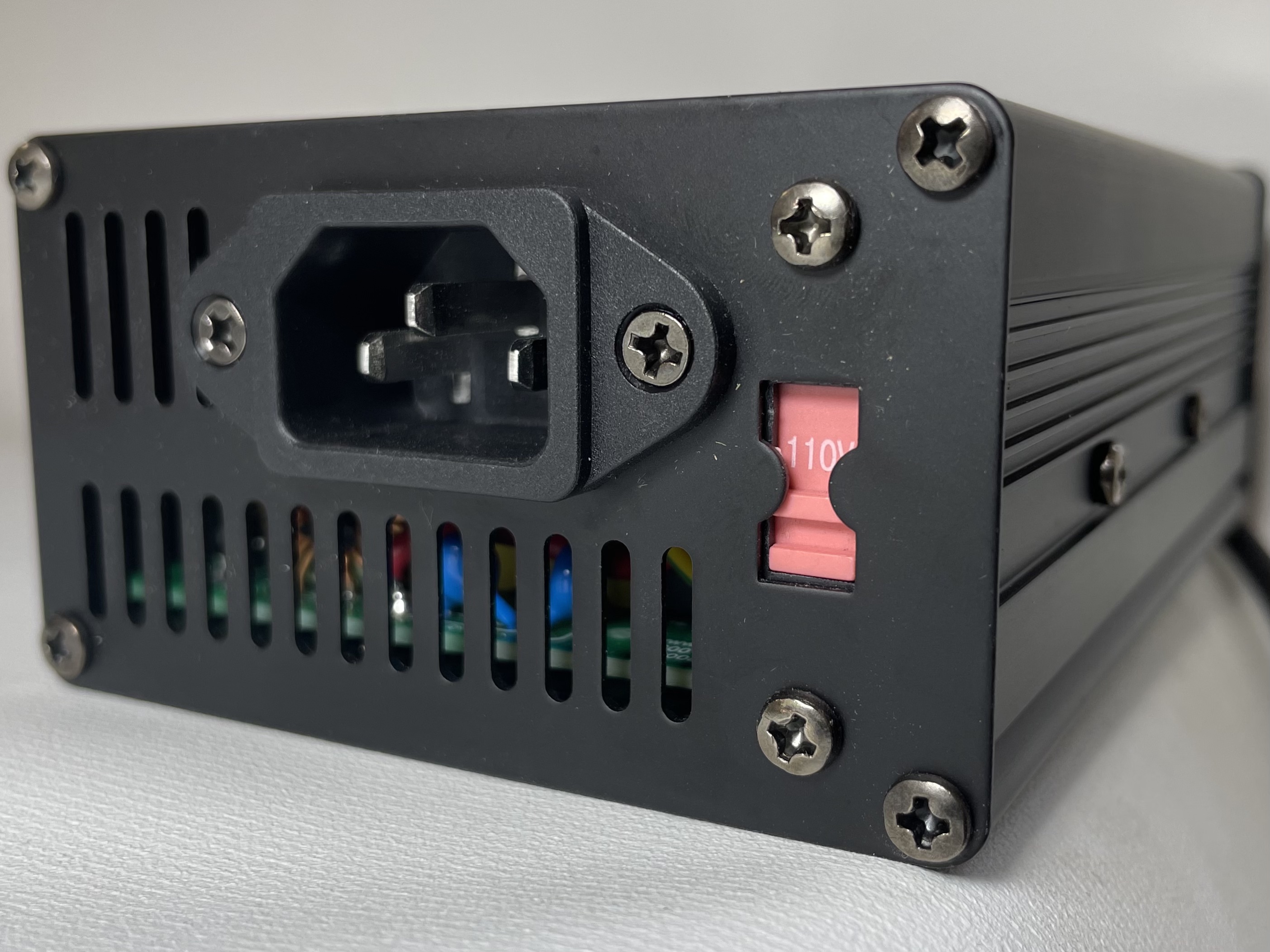 A charger in 110V mode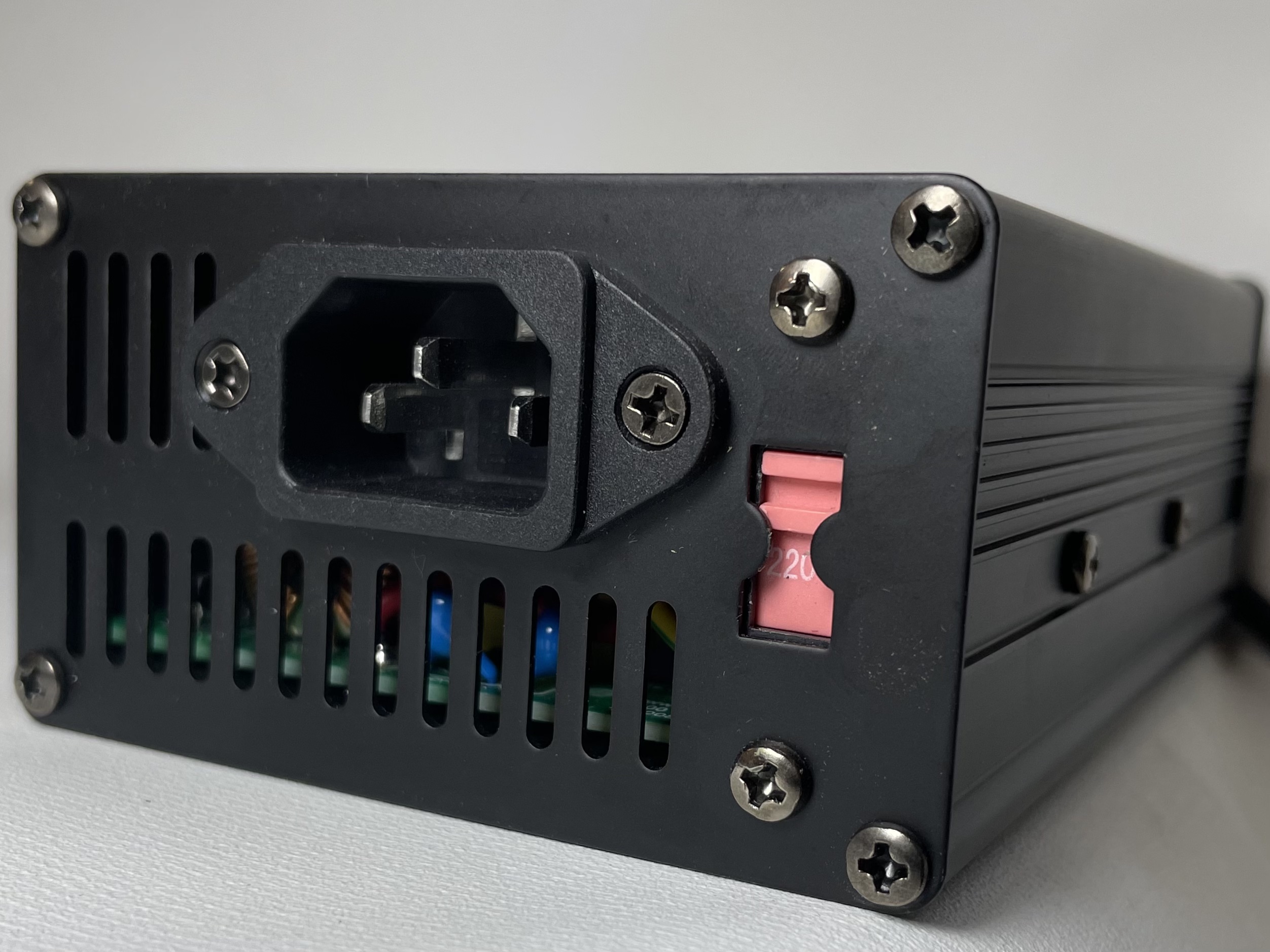 A charger in 220V mode