1) Please write or print out the following information to include in your package
Name
Phone number
Return Shipping Address
Ticket number
2) Wrap the harness alone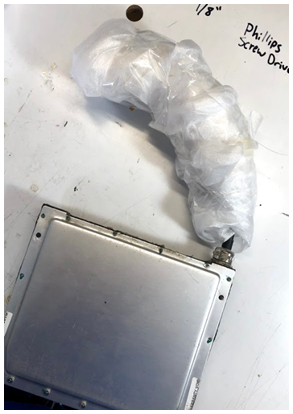 3) Wrap the housing with any packing material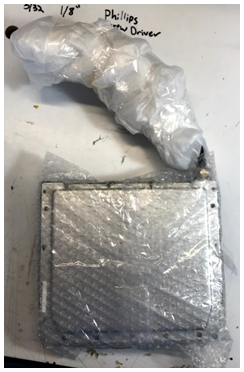 4) With a light bend, tape the harness to the housing.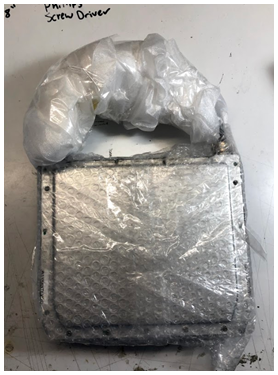 5) Wrap the entire module with a lot of packing material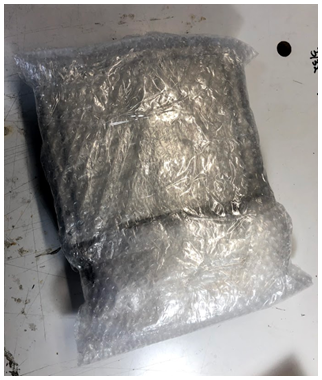 6) Pack the housing in a box securely and make sure you included the ticket number and other information from step 1. Send to:
ChiBatterySystems
9910 W. 190th St Suite B
Mokena IL 60448-5607
If you are not comfortable with taking apart your board for shipping, please contact us at support@chibatterysystems.com
There we will provide you with other instructions and solutions. Extra fees may apply.